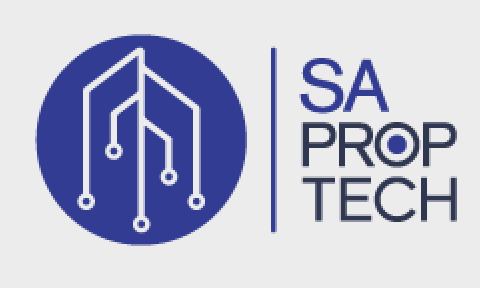 South African PropTech Association
Year launched:
2018
Number of employees:
0-5
The Voice of the South Africa's Proptech Community This is a platform for the PropTech industry in South Africa, and for anyone interested in this fascinating area of property. We are starting off simply. Our first aim is to connect with as many players and interested parties as possible, and start the PropTech conversation in South Africa in a meaningful way, building awareness and networks.
HQ Address
www.saproptech.co.za
Key People